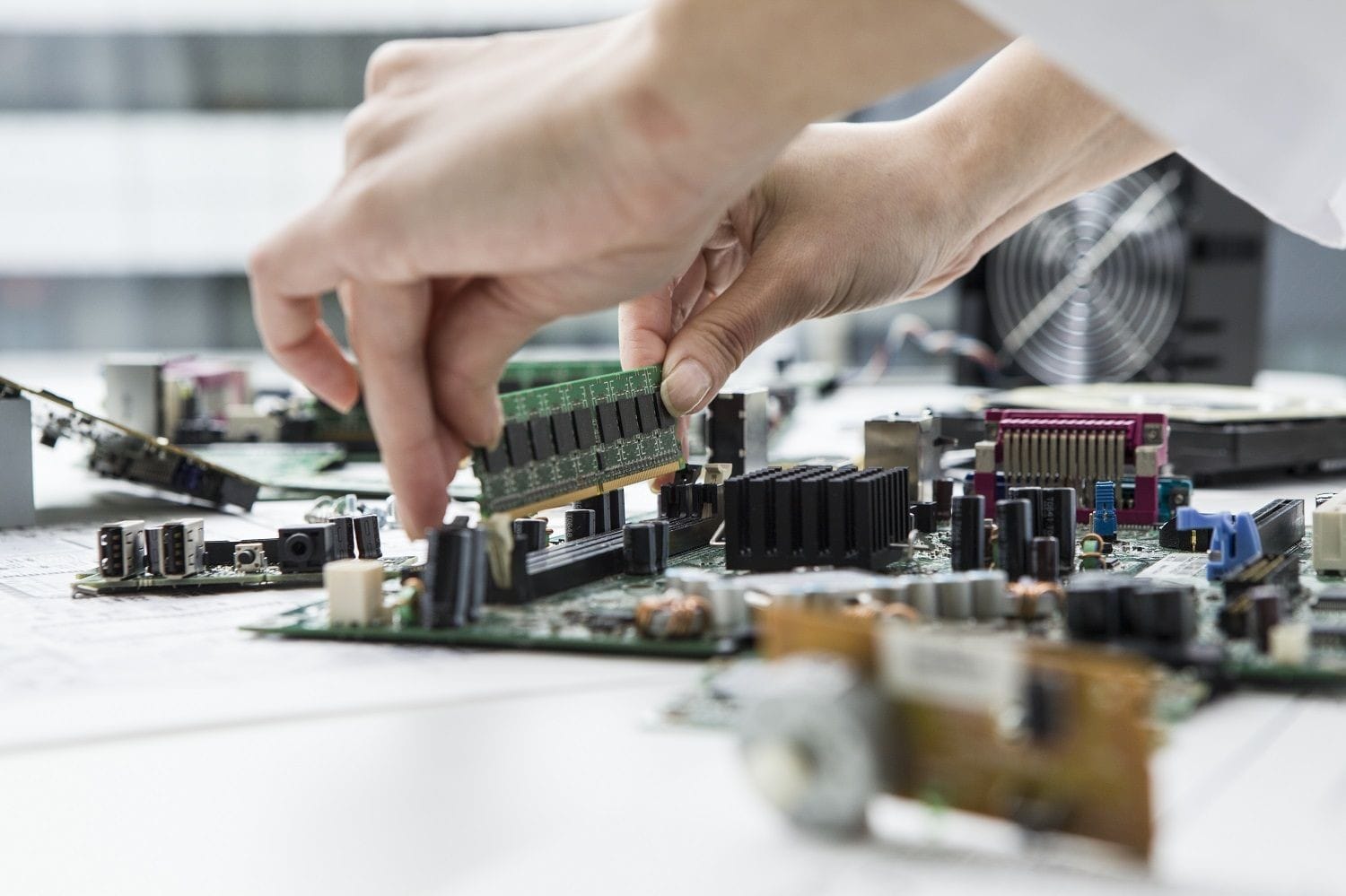 High-Quality Computer Components

and

Accessories

in Hackney, London
Repair or upgrade your Microsoft or Apple computer with new components from PC & Mac Doctor. At our shop in Hackney, London, we stock a full range of computer components and accessories. If we don't have the product you're looking for in stock, all you have to do is ask and we'll do everything we can to source it for you. Get in touch today to take advantage of our top-tier components and accessories.
Whether you want to upgrade components or replace faulty ones, we have a wide selection of components, including:
Graphics Cards

RAM and Hard Disk Drives

Network Cables

Robust Networking Hubs and Switches
As well as stocking internal components, we supply an array of computer accessories, including:
Mice and Keyboards

Proprietary Apple Cables

Phone and iPhone Chargers

Apple and Standard Laptop Charger

Speakers

Headphones and Earphones

Card Readers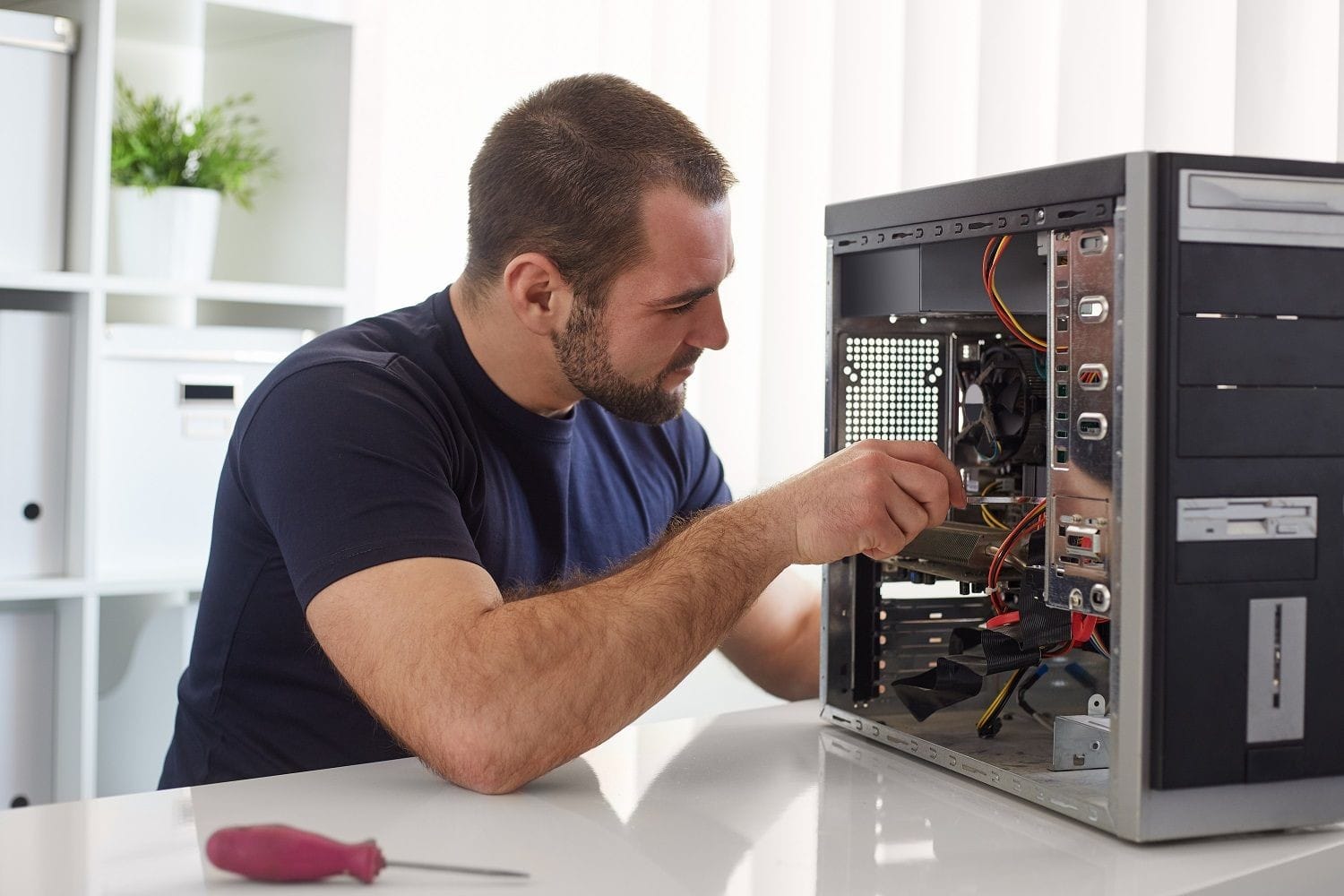 Our services are designed for your convenience. Every product we offer is supplemented with as much assistance as we can provide. Whether you need to have machines delivered to your location or you need help installing them at home, simply ask a member of our team and we will be more than happy to assist you.
Buy and Sell Used Machines
We also accept used or broken Apple products or Windows laptops. If you have any old or malfunctioning machines, we may be interested in purchasing or disposing of them for you. Additionally, we refurbish old machines for resale. As well as meticulously cleaning them, wiping all data, and checking for faults, we also install Microsoft Windows or Apple OS X, making the machine feel factory-new again.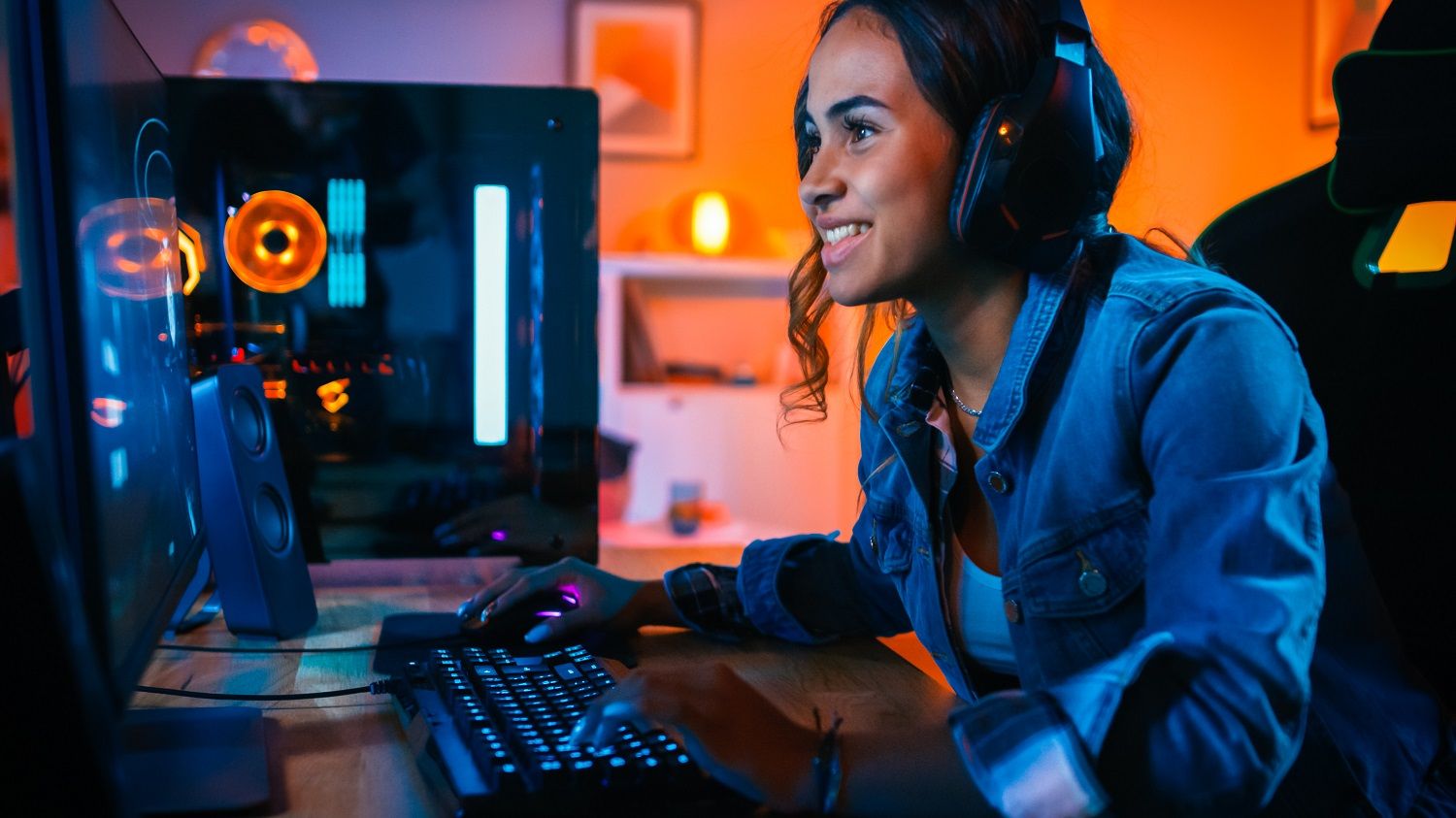 Reliable Components and Accessories
We provide computer components and accessories for various Microsoft and Apple computers.